Hey! Happy friday!! My inner alarm clock woke me far to early, so I figured I'd better get out of bed and do all those things I need to get done that are much easier without interruption!
Today I saw
this pattern
. And being Shark Week, I thought, what better time to share it! Go check out her other patterns as well, I mean who doesn't need a beard toque or a bunny beanie?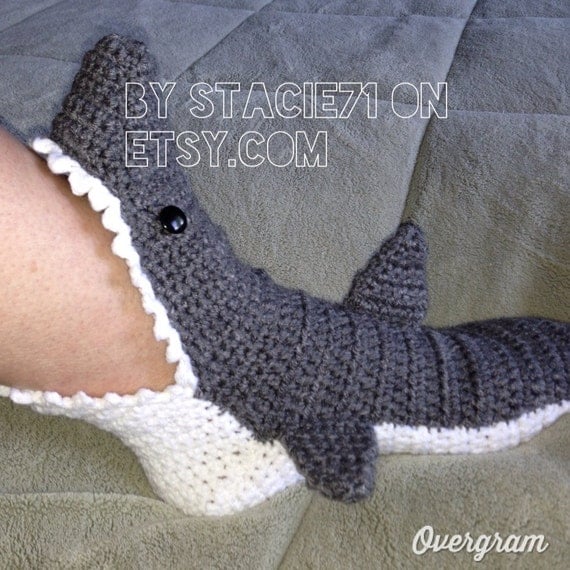 Now just to buy some appropriate yarn... Maybe these will be this years Christmas Presents!
~Kara